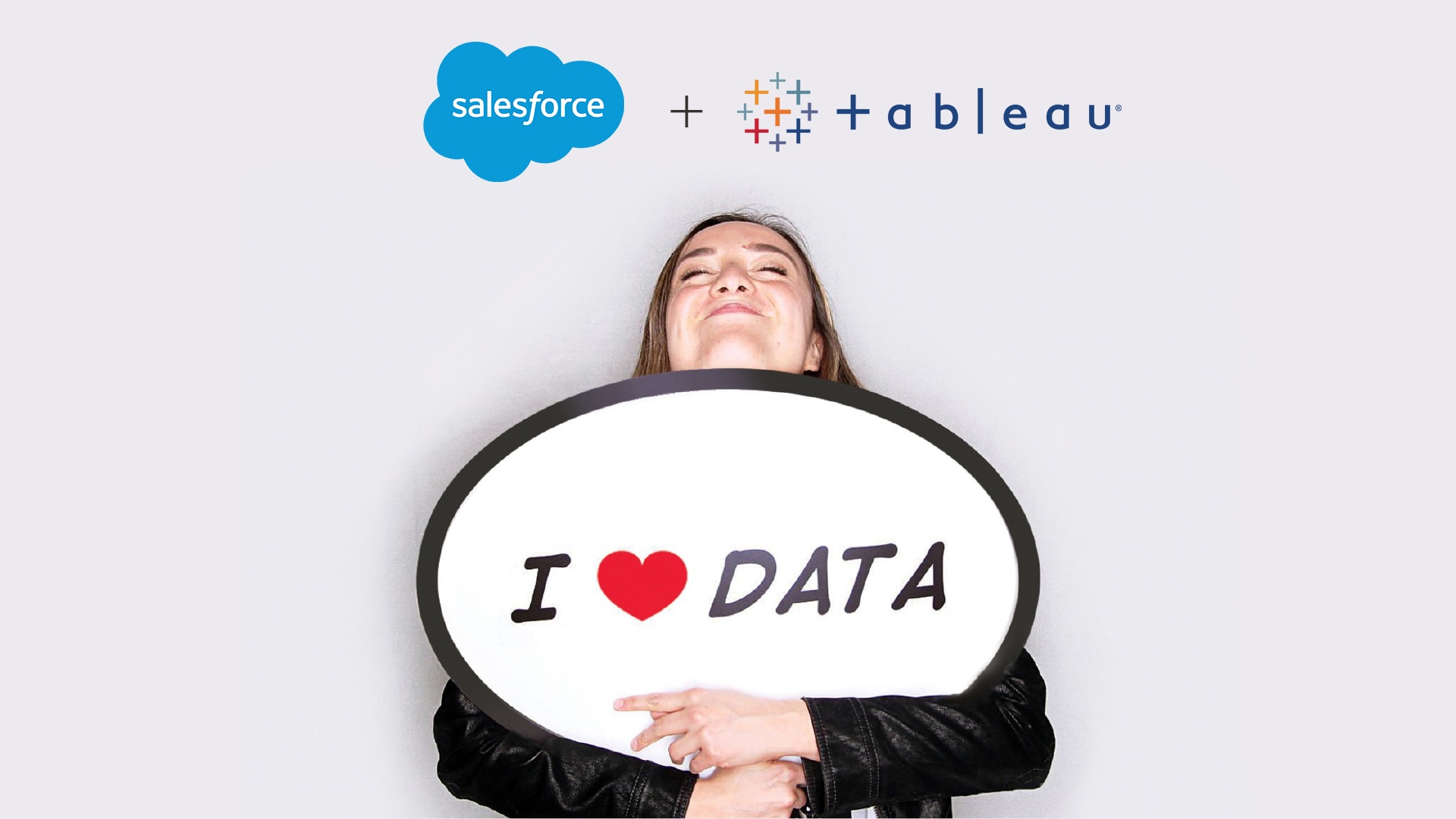 June 10th 2019, I was driving my daughter to daycare and was completely caught off guard by a colleagues text message, "Salesforce just bought Tableau". My initial reaction was anger and resentment of Tableau for selling out. Why would a company whose sole purpose of helping the world see and understand their data be interested in plugging an analytics hole for the Salesforce behemoth? Tableau have always been a bit of an underdog. They went up against the big guys and in my opinion, completely crushed them by writing a superior software that made analytics accessible, beautiful, and FUN for everyone.
Not everything was rainbows and unicorns. Tableau absolutely had growing pains when it came to making their suite an enterprise reporting tool. Most of the Fortune 500 are still struggling to figure out how to roll out Tableau enterprise wide. Tableau's Server offering is cumbersome and requires administration from both a technical and content management lens. They seemed to have slowed on the innovation front as well. Formatting in Tableau is still one of the most painful aspects of using the tool. Anyone can create a dashboard in Tableau, but if you want to create something that looks professional, you're going to need years of experience under your belt on how to maneuver all of the software's nuances. Shameless plug, check out my latest course where I'll show you how to create beautiful enterprise ready dashboards in a just a few hours.
As a Tableau consultant, I know Salesforce has a VERY long road ahead in their Tableau integration efforts. I wish them the well in pulling the best of what Tableau has to offer and packaging that into their solution. As Tableau will soon be under the Salesforce umbrella, I absolutely see innovation stalling and the investment in bringing non-Salesforce data sources into the tool dropping off as well.
I truly hope I'm wrong and that Salesforce provides Tableau with autonomy while offering lessons learned on making the tool more "Enterprise Ready" regardless of whether or not a client is a Salesforce customer. We shall see.
What are your thoughts on the acquisition? Do you think Tableau will continue to grow, or will Salesforce ultimately halt Tableau's product innovation?