Want to learn Tableau quickly? You've come to the right place!
tableau desktop Certification
Tableau Desktop Certification
Tableau Desktop Certification
tableau desktop Certification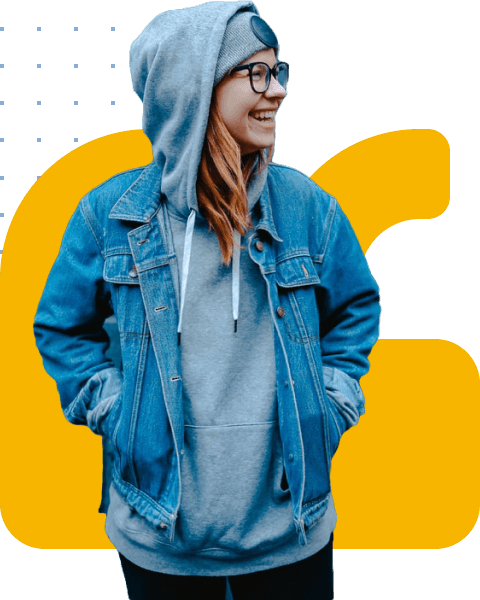 What our Happy Students Say
I've taken a few other courses but I tribute this course the most with helping me get up to speed with Tableau. As I was taking this course I was able to apply a lot of what I learned to create a dashboard for work and I'm excited to work on many more. This course has all the main elements that are needed to help anyone become effective with Tableau.

The dashboard design together with the business analysis are very professional. The instructor also shares his real life work experiences about best practices and common mistakes we should avoid which is very helpful too.

I have been looking for a course that focuses on the basics of Tableau as well as using it to create powerful visualizations. This course has given me the confidence to really start using Tableau in my work.